UBCO Work Bike 2X2 eBike 2.1Kwh Battery Black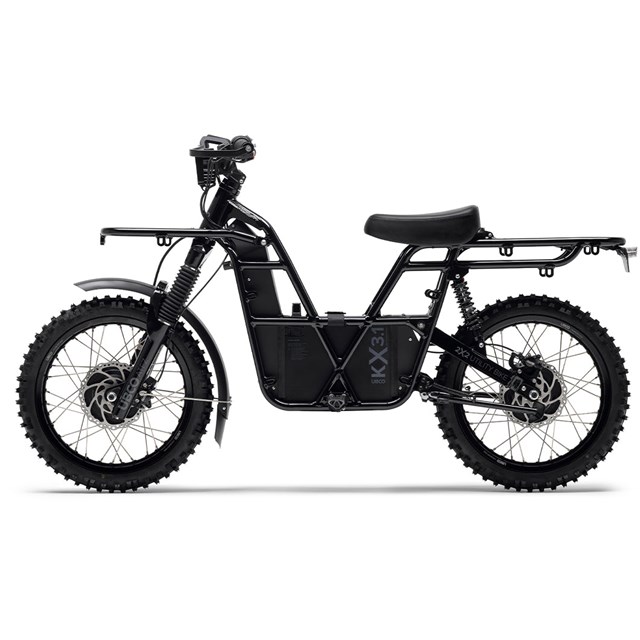 click on image for larger view
UBCO Work Bike 2X2 eBike 2.1Kwh Battery Black
Product Description
SuperX frame design protects the battery and provides exceptional manuverability with a low center of gravity, improving stability and balance. Lightweight 7027 Series alloy frame is lightweight, yet strong and stiff. Customizable suspension allows you to adjust to any terrain or riding style. All-wheel electric drive provides improved acceleration and traction, in dry and wet conditions.
Powerful 2400 lumen floodlight that's been sealed to keep out the elements. Fully electronic throttle control is responsive to your riding style. All-terrain suspension system with adjustable preload and rebound. Knobby tires designed for use offroad performance.
Quick 4-8 hr. charge time.