Yamalube 2W Watercraft 2-Stroke Engine Oil 1 Gallon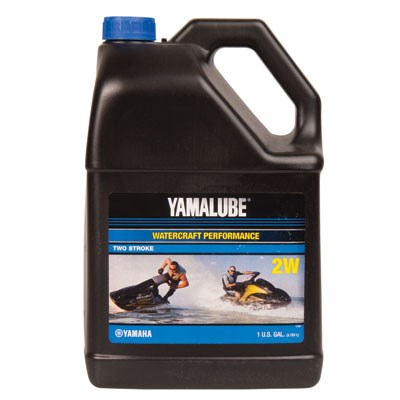 click on image for larger view
Yamalube 2W Watercraft 2-Stroke Engine Oil 1 Gallon
Product Description
Yamalube 2W Watercraft 2-Stroke Engine Oil 1 Gallon
Exclusive Semi-Synthetic formula designed specifically for Sport Boat & Waverunner provides maximum lubrication and wear protection while preventing ring stick, piston burning, spark plug fouling, rust and corrosion.
Low Smoke achieves an exponential reduction in visible smoke by as much as 50%.
Not recommended for two stroke land-use vehicles or outboard motors.